Welcome to Team SBK's August 2018 Local Loves feature.
This month's local business is Sweet Repeats of Oviedo.
When did you start the Sweet Repeats of Oviedo brand and what was the inspiration behind it?
Sweet Repeats was originally started over 25 years ago. It was named Sweet Repeats for the idea of finding sweet deals on repeat (previously owned) clothing.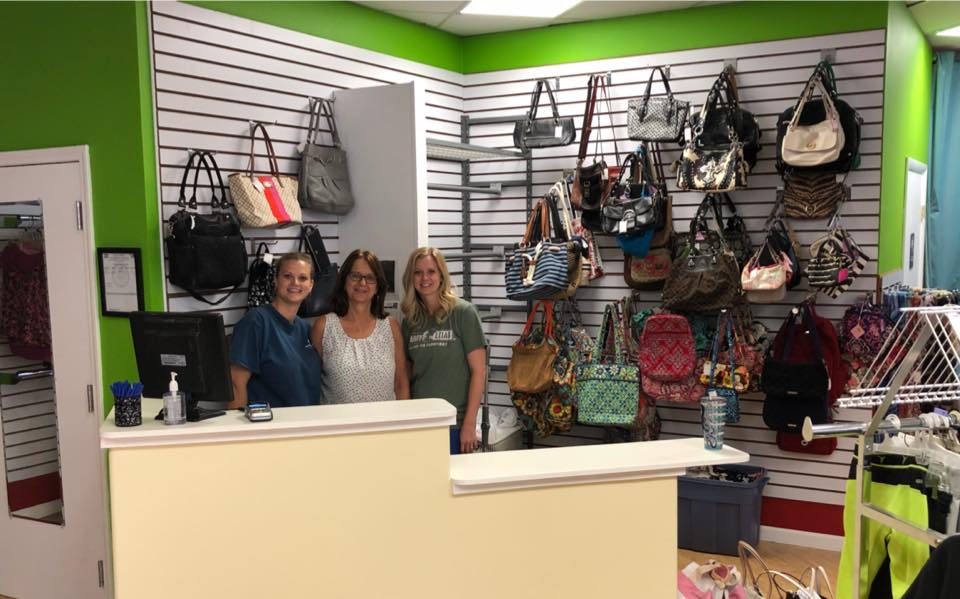 What kind of items can we find in the shop?
We have everything in our store from Ladies clothes, Juniors clothes, Children's clothes, babies clothes, Maternity clothes, shoes, and purses.
What do you find most challenging about running the business?
The most challenging thing about running our business is keeping our clothes current and whats in style.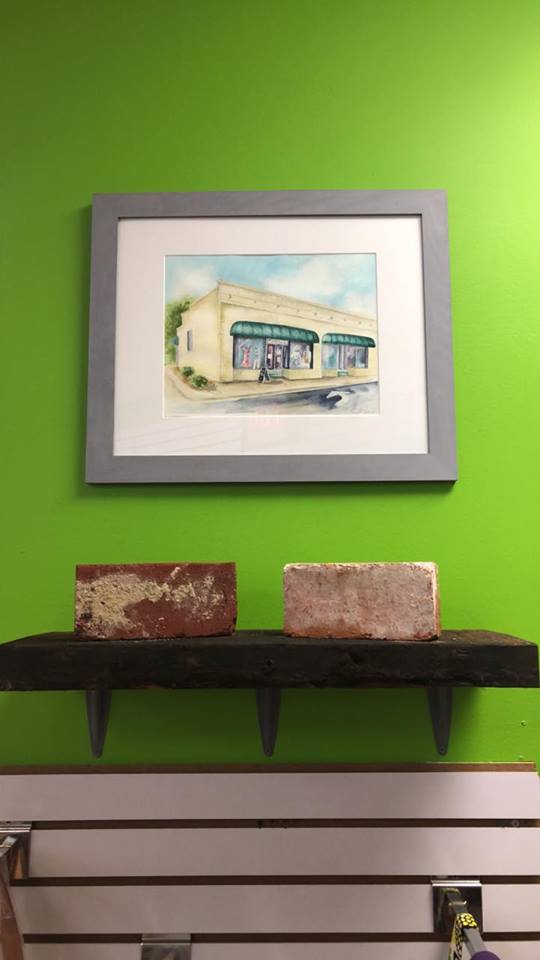 What is the most rewarding thing about running Sweet Repeats of Oviedo?
The most rewarding thing about our business is our customers and consignors. We have customers who bought their children's babies clothes with us and now those children are going off to college.
How many team members do you employ at a time?
We have 8 team members.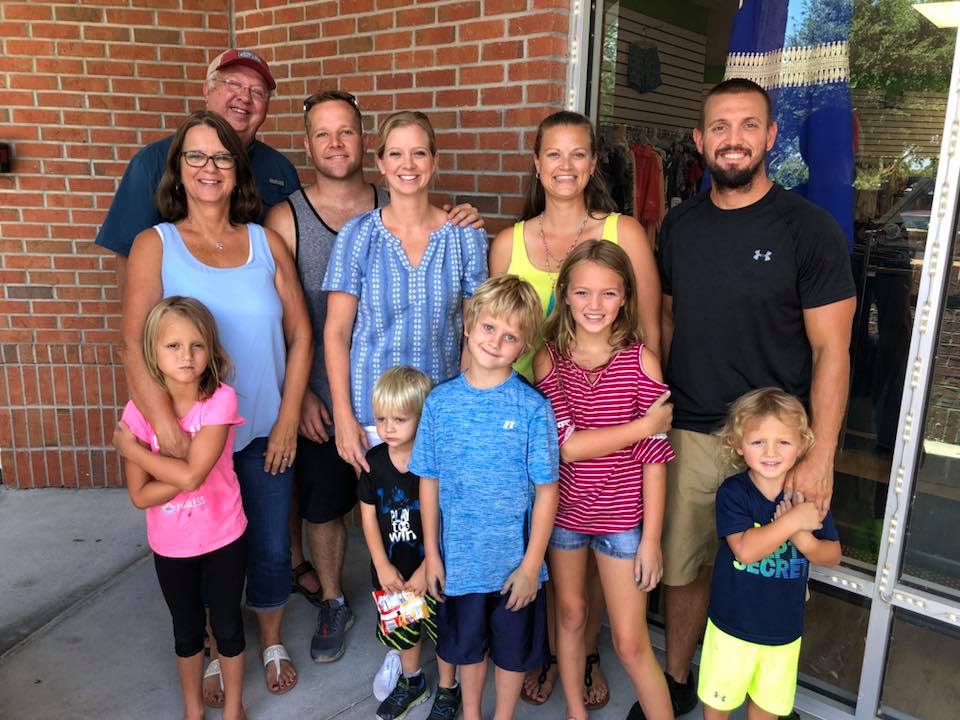 Why did you choose Oviedo for a location?
We grew up in Oviedo and knew it was a good community.
Where can we find Sweet Repeats of Oviedo online?
Website: www.sweetrepeats2.com | Facebook: facebook.com/sweetrepeatsofoviedo
Is there anything else you would like is to know? Upcoming events, etc.
We have a $1 clearance sale the last Saturday of every month.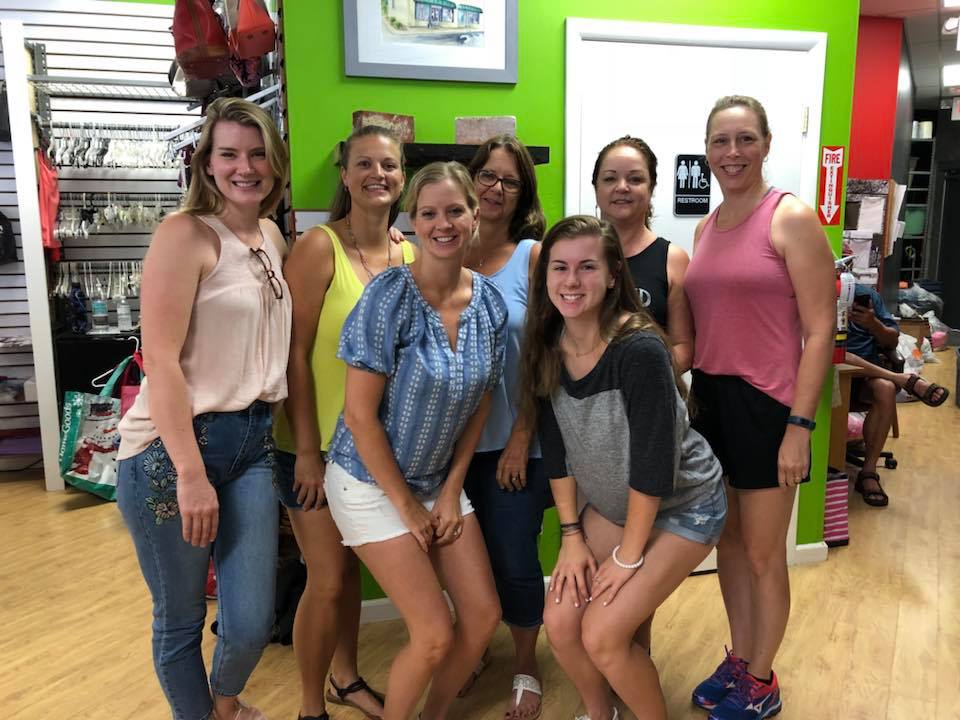 Special thanks to the Rachel at Sweet Repeats of Oviedo for sharing with us!
For all our blog readers, we have a chance for you to win a $25 Sweet Repeats of Oviedo Gift Card.
It's easy to enter: Head on over to the TeamSBK Facebook Page, and leave us a comment stating what item of clothing you shop for the most. That's it. We will pick a random winner on Friday, August 24th.
Thank you for taking the time to read the blog, friends. We look forward to featuring many more, Oveido Florida and surrounding areas, small businesses. If you need us for anything, please don't hesitate to get in touch.
Sincerely,
TeamSBK | Stacie Brown Kelly | 407.221.4954