Welcome to Team SBK's January 2019 Local Loves feature.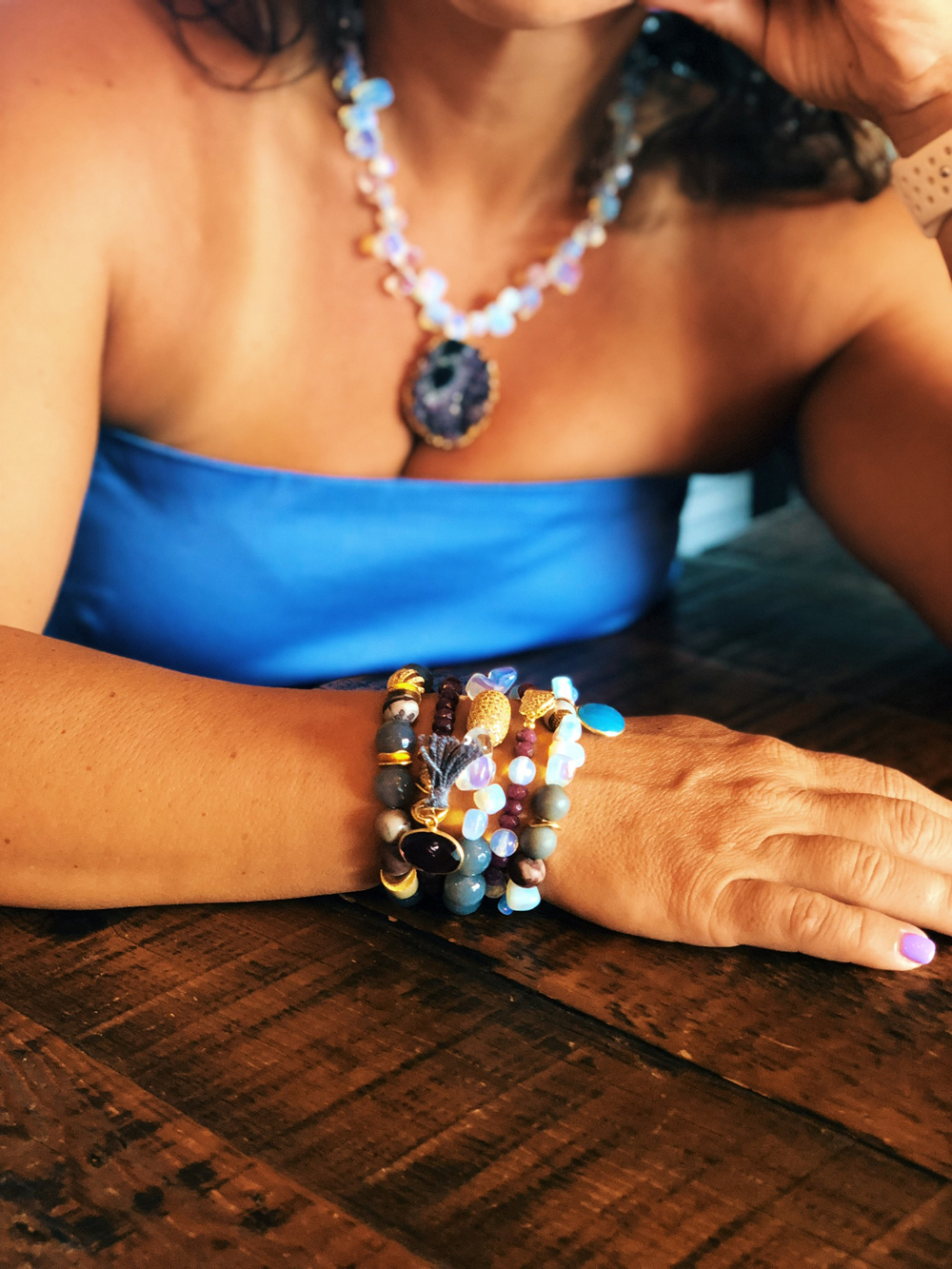 This month's featured small business is Tashi Collection. Owner Amy Gordon was sweet enough to sit and share about her online Boho Jewelry business with us.

When did you start the Tashi Collection brand and what was the inspiration behind it?
I started my jewelry collection in November of 2016 and rebranded as Tashi in May of 2018. The line was inspired by lifetime passion for making jewelry, which started in the 4th grade, and my love of natural stones. I'm inspired by combining the beautiful stones to create gorgeous color palettes of wearable art. The stones themselves have so much meaning and a variety of healing properties.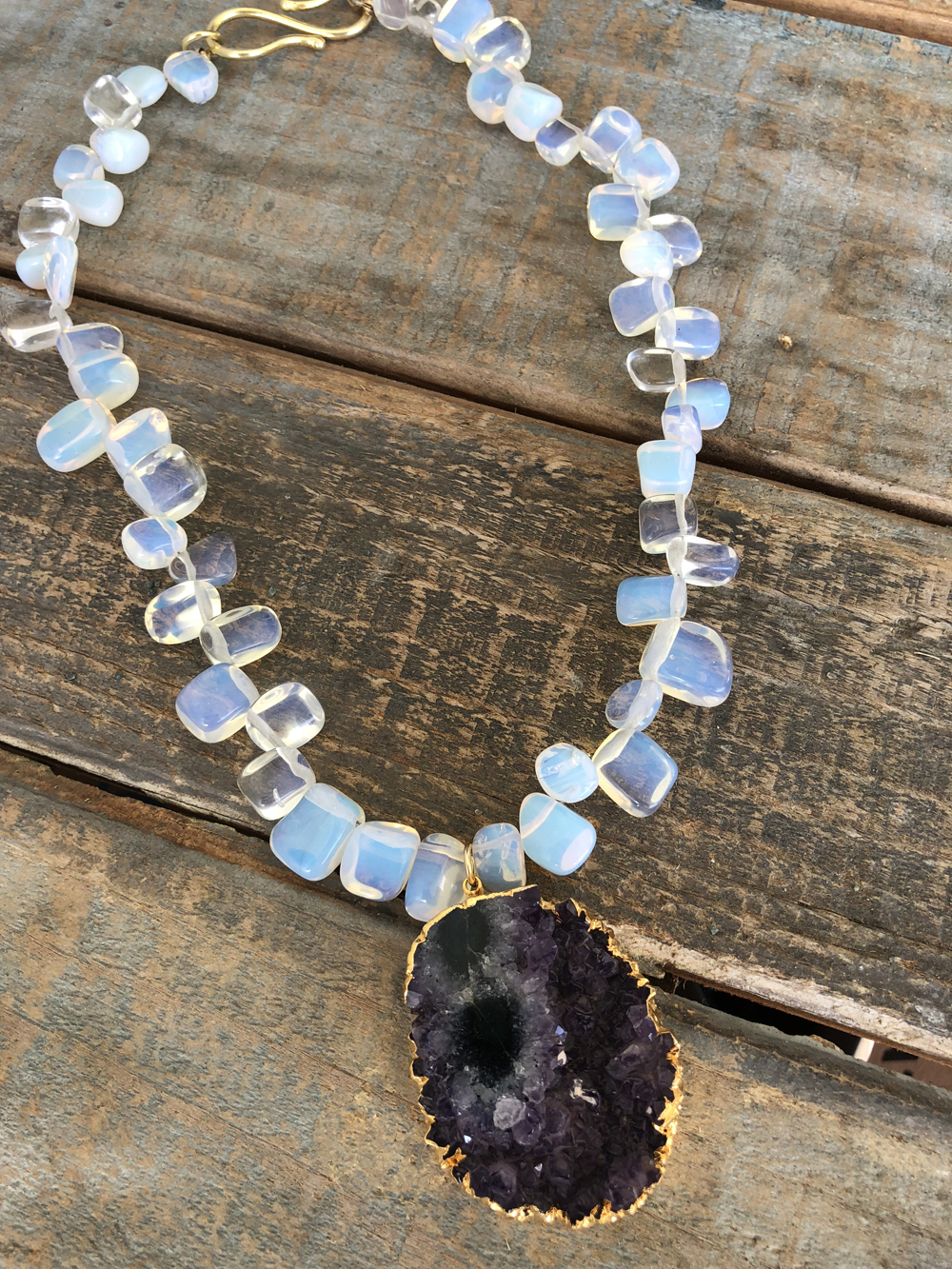 What kind of items can we find in your online shop?
Tashicollection.com is full of beautiful handmade bracelets and necklaces from both my one-of-a-kind pieces to my retail line.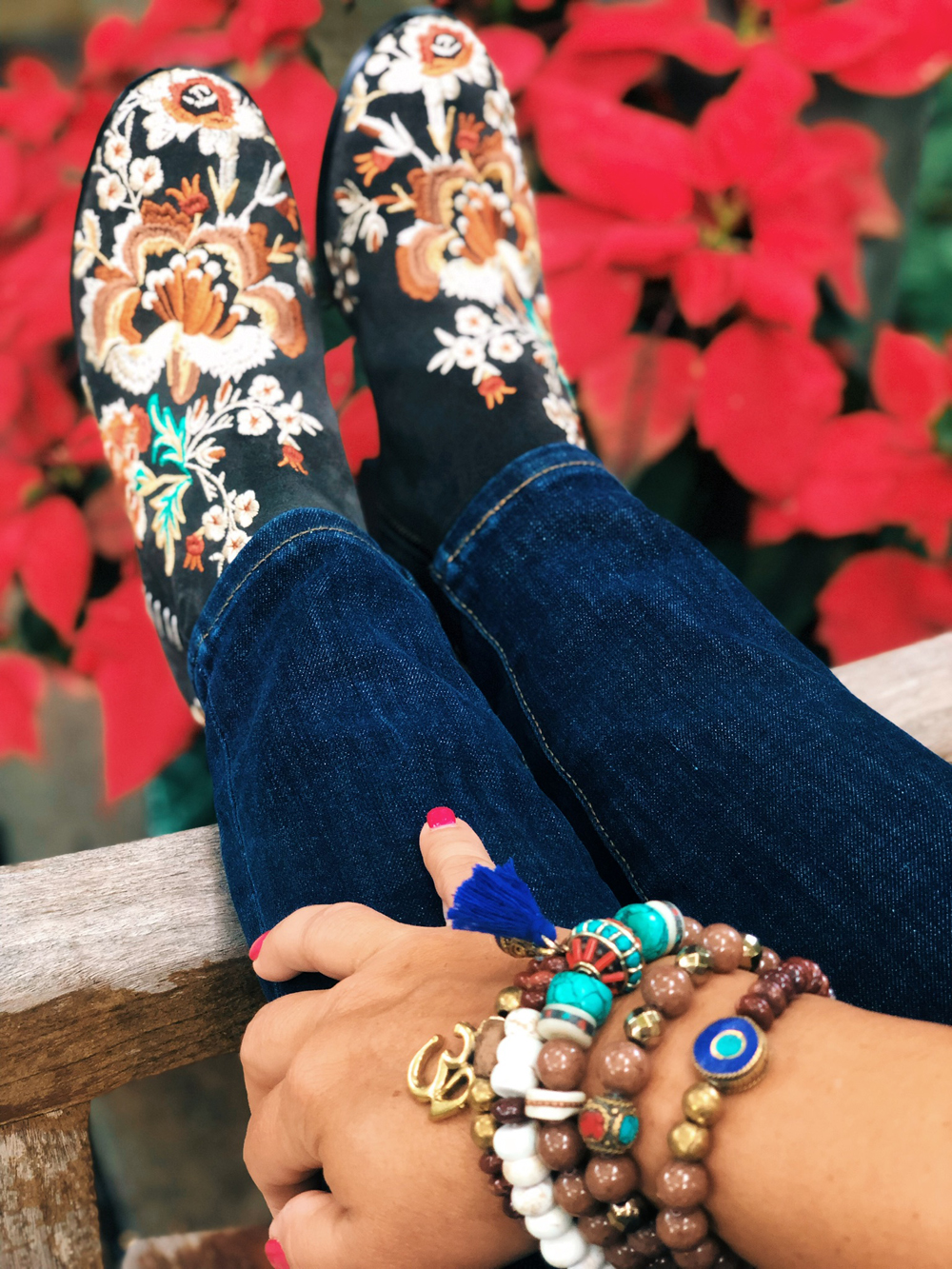 What do you find most challenging about running the business?
They are so many factors to running a jewelry business that create a challenge of figure out how to budget my time towards each task. Everything from sourcing and acquiring materials from all over the world, to logging my materials in spreadsheets, creating new pieces, pricing them, managing social media, managing the website, as well as creating line-sheets/growing new accounts/producing wholesale orders.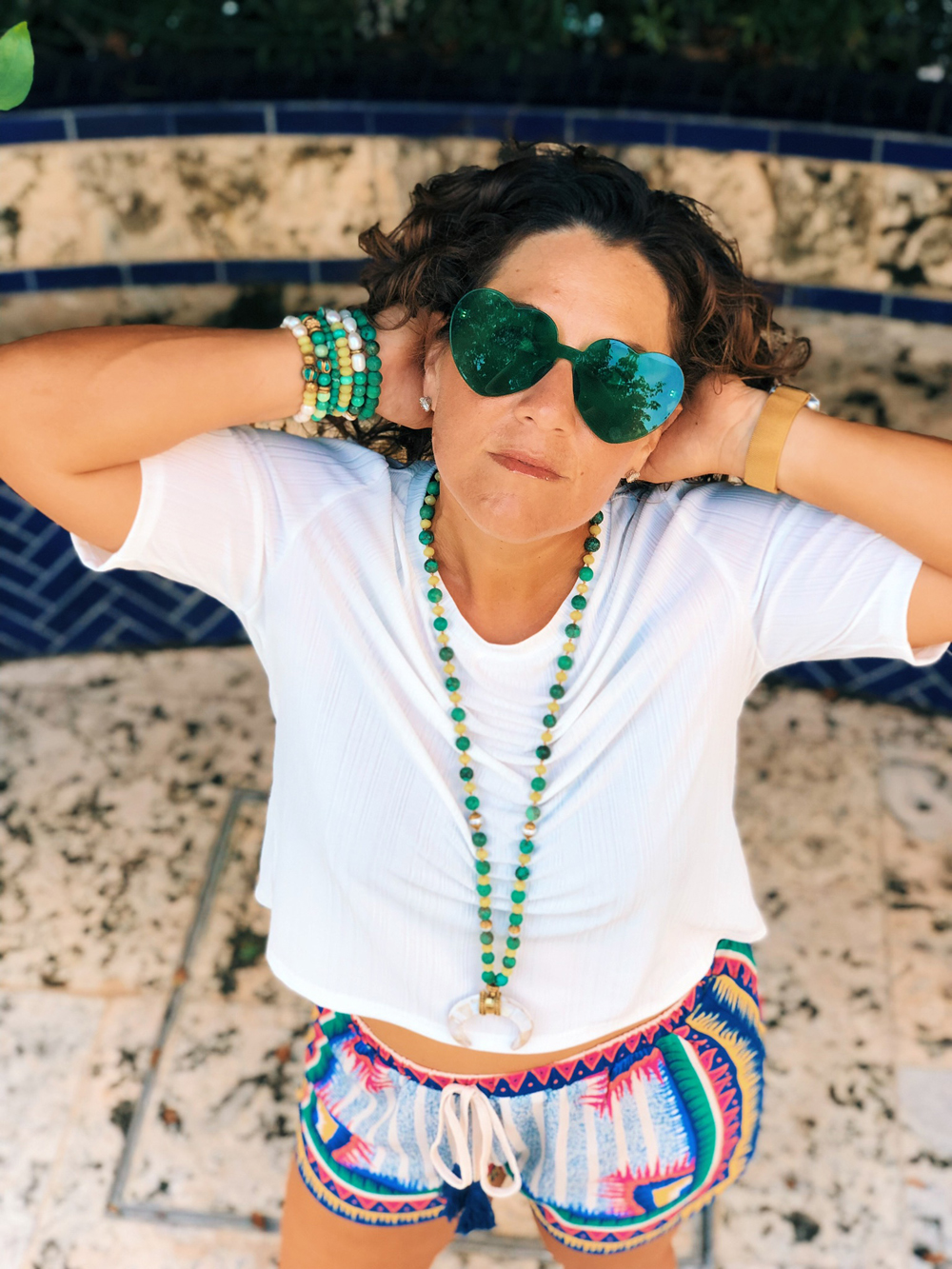 What is the most rewarding thing about running Tashi Collection?
The most rewarding aspect of Tashi is that people love the pieces I create and get so much enjoyment out of wearing them. They make people feel good.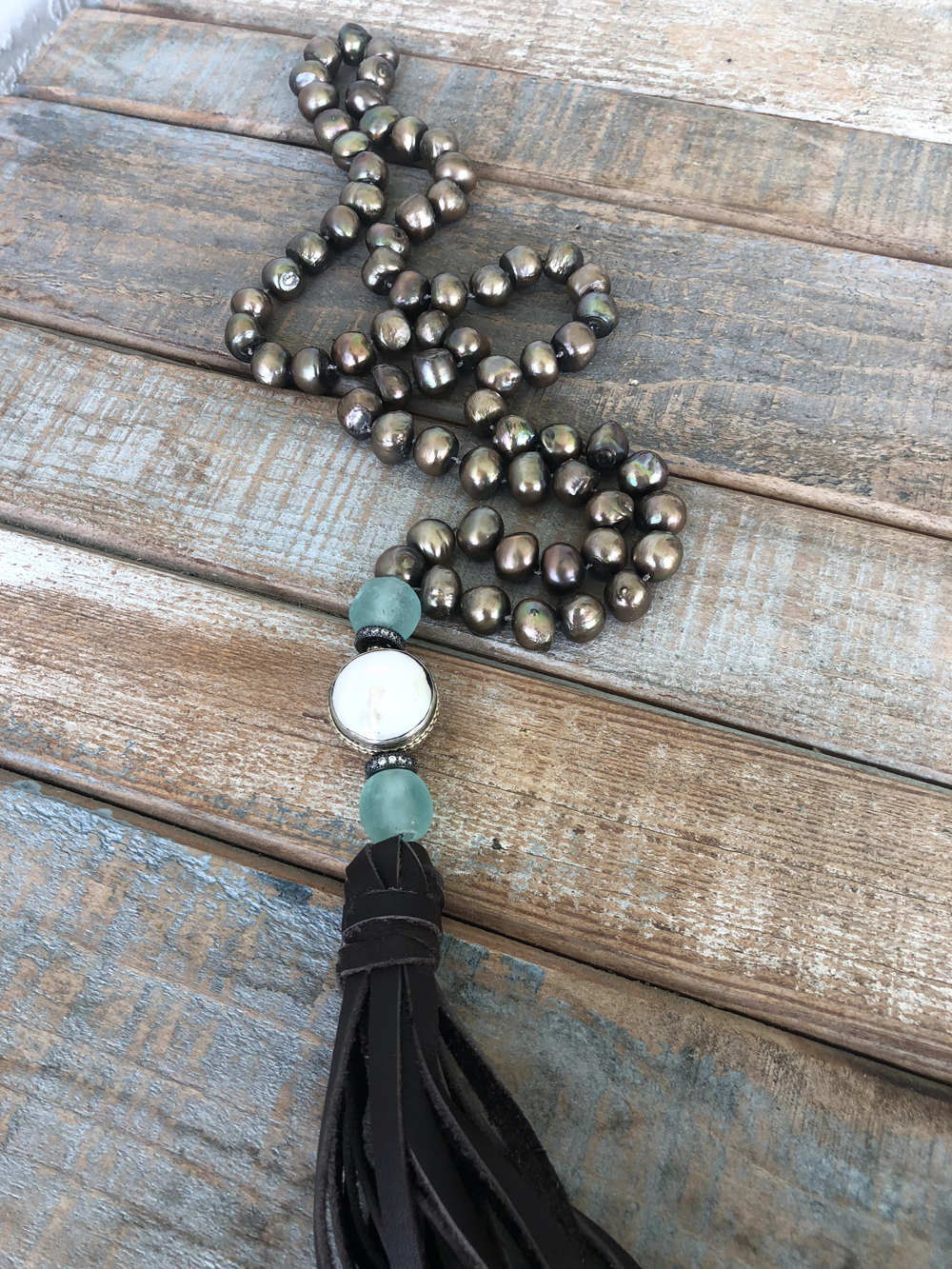 How many team members do you employ at a time?
Right now, I'm am the only full-time employee of Tashi. However, I have a sales-rep and a social media coordinator that contribute. Also, I'm very lucky to have volunteer assistance from my incredible mother.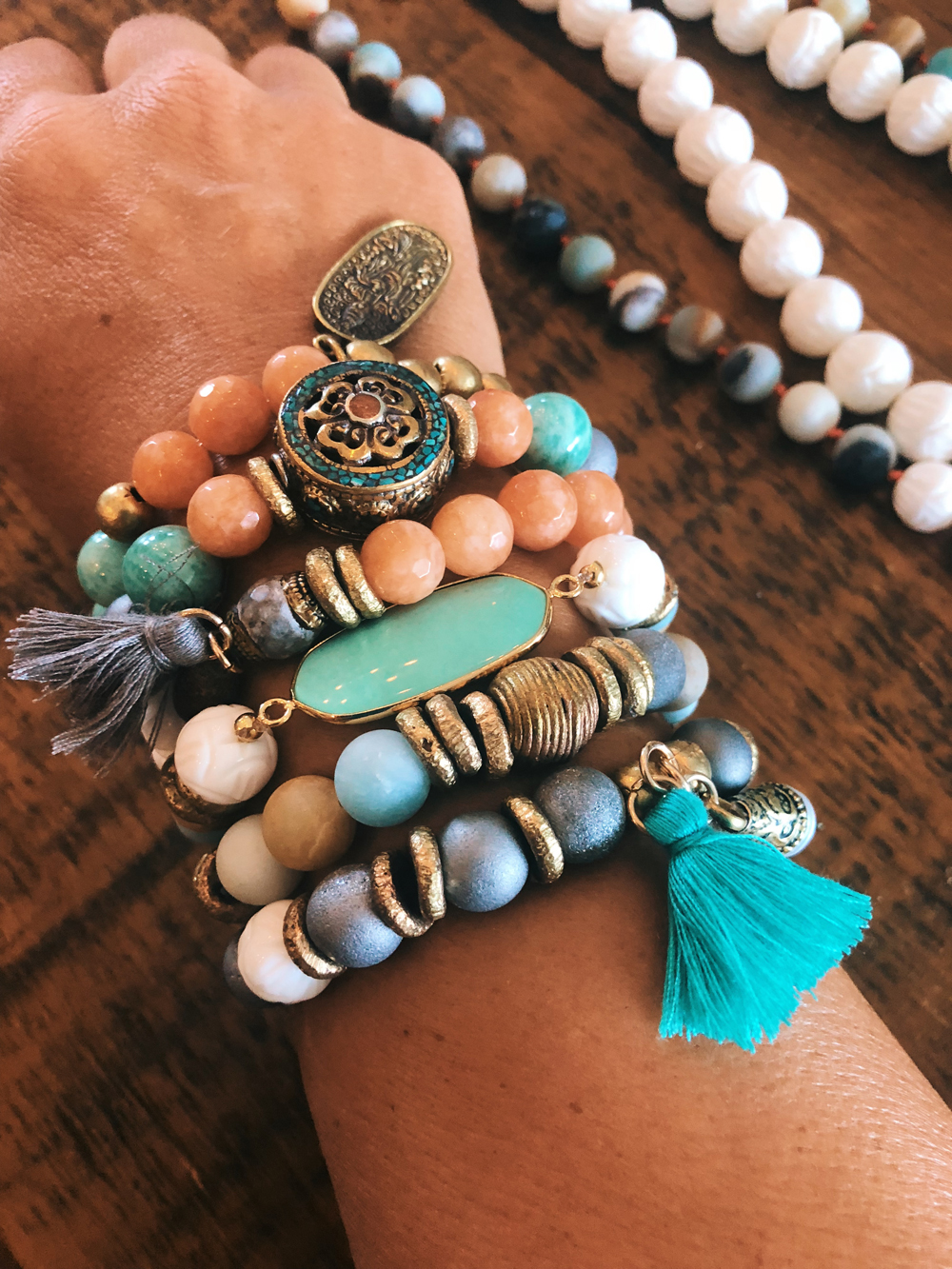 Is the Tashi Collection online only or can we find your items locally?
Tashi is currently being sold online, at several stores and country clubs in south Florida, North Carolina, Alabama, and Virginia but nothing currently in the Orlando area. We would love to expand to that area but I am happy to personally assist clients remotely until then.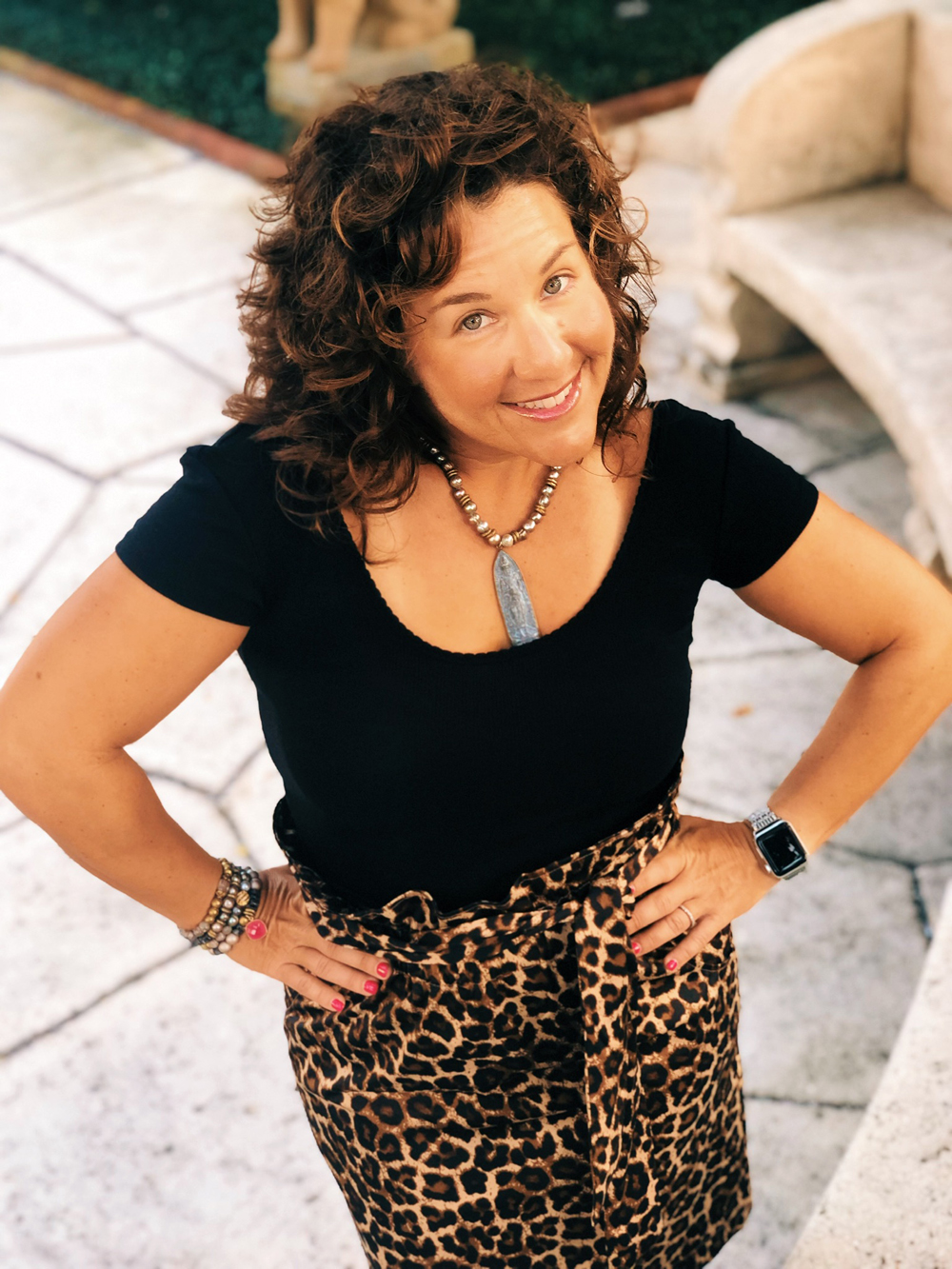 Where can we find Tashi Collection online?
Facebook: Tashi Collection
Instagram: @tashicollection
Special thanks to the Amy at Tashi Collection, for sharing with us!
For all our blog readers, we have a chance for you to win a $25 Tashi Collection Gift Card.
It's easy to enter: Head on over to the TeamSBK Facebook Page, and leave us a comment stating what your birthstone is. That's it. We will pick a random winner on Thursday, January 17th.
Thank you for taking the time to read the blog, friends. We look forward to featuring many more, Florida small businesses. If you need us for anything, please don't hesitate to get in touch.
Sincerely,
TeamSBK | Stacie Brown Kelly | 407.221.4954