This month's featured small business is the Lily Lemon Tea Room and Bakery. Owner Elizabeth was sweet enough to sit and share about her local Tea Room & Bakery business with us.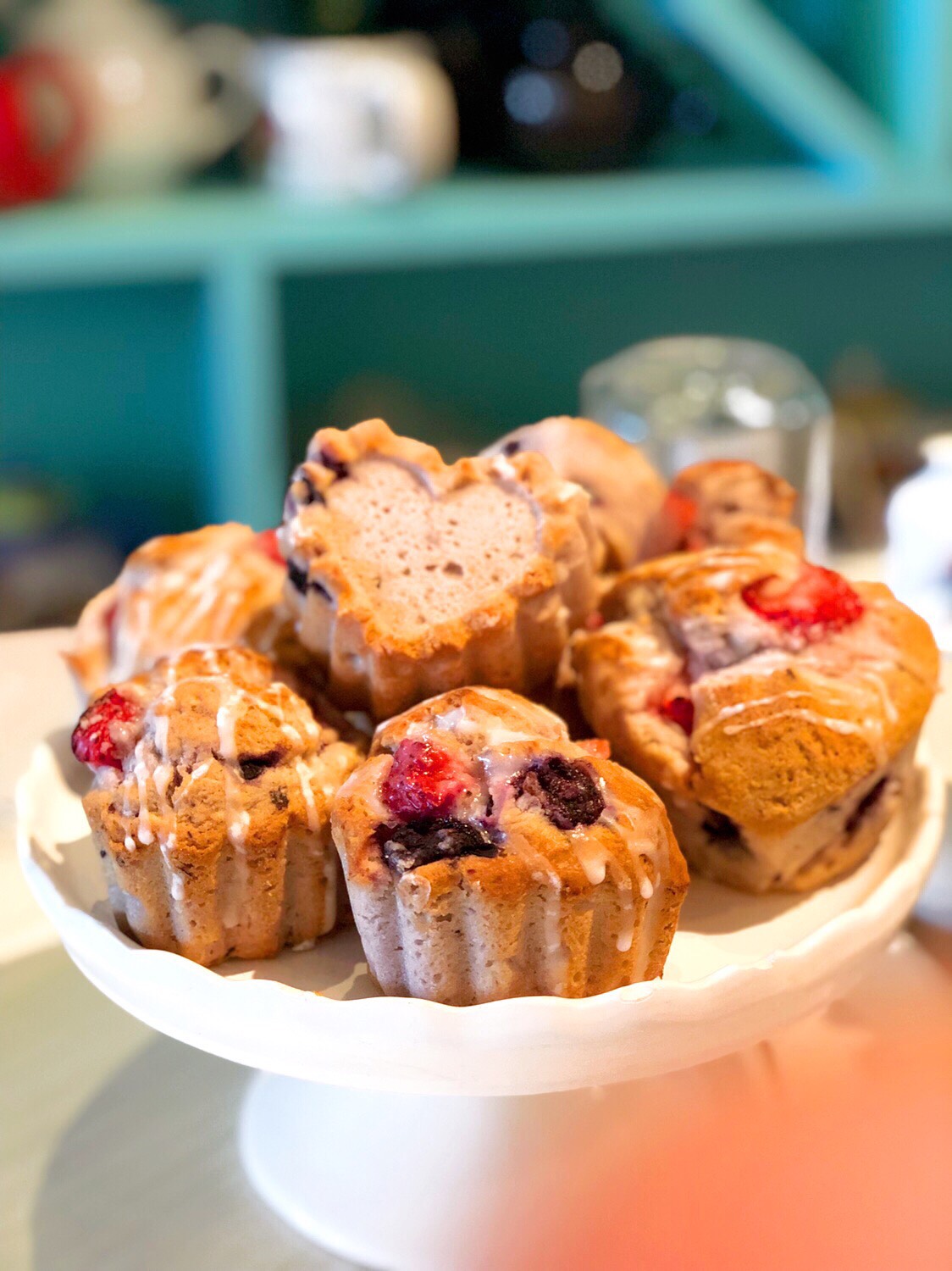 When did you start the The Lemon Lily Tea Room brand and what was the inspiration behind it?
The Lemon Lily Brand was started in August of 2014 as a place to slow down and savor memorable moments. Whether guests have chosen The Lemon Lily Tea Room to share the gender of a new baby, celebrate a family union or simply slow down with family and friends, like it's collection of mismatched furnishings and tea pots, every Lemon Lily guest has a story. The Lemon Lily Tea Room is a space for "storytellers" to slow down, enjoy a lingering moment with loved ones over an assortment of delicious comfort foods while settling into a relaxing pace.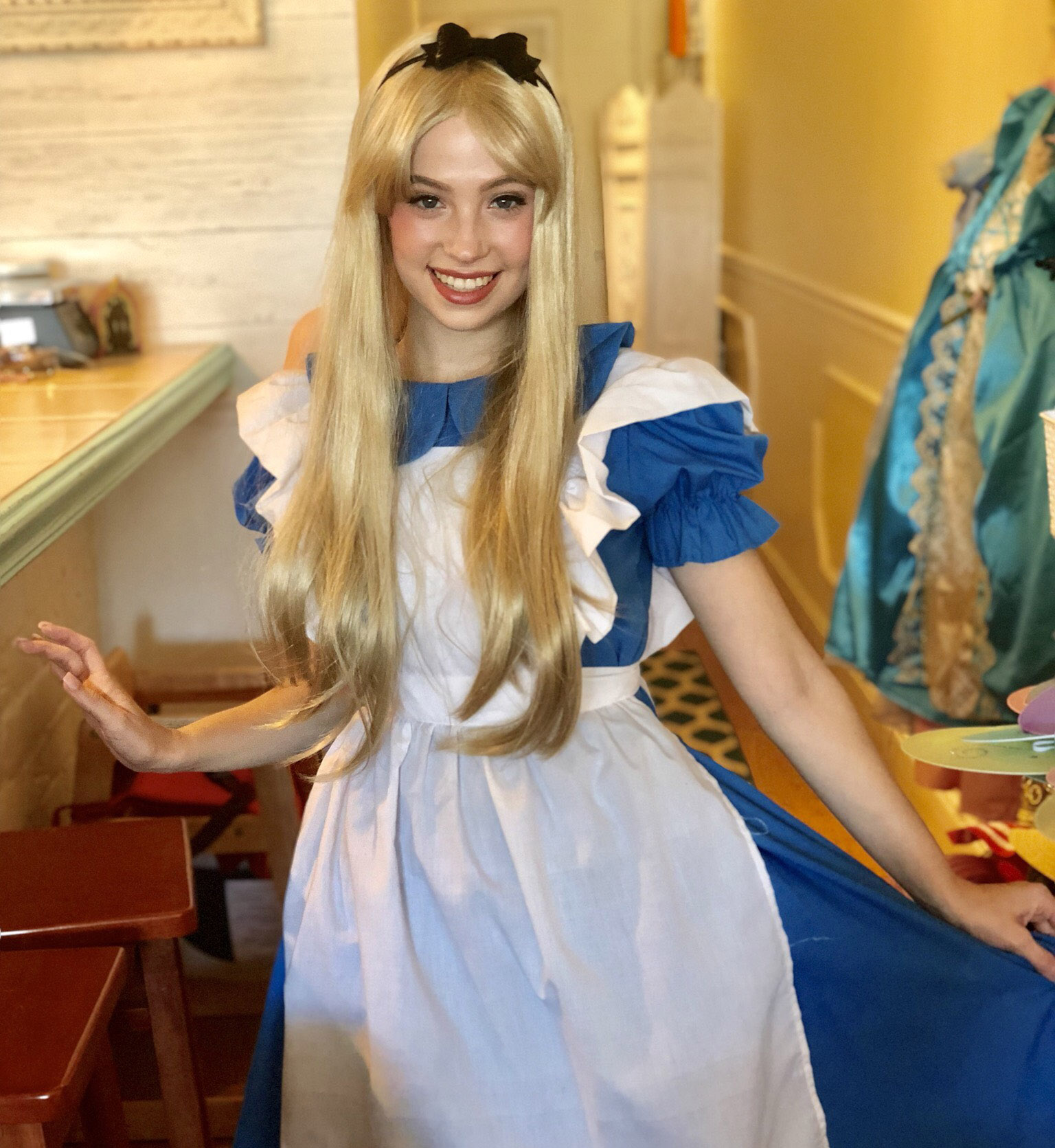 What kind of menu items can we find in the tea room?
From our signature chicken salad croissant to ever changing afternoon tea you can find peach cobbler in a mason jar and finger sandwiches and flaky cream scones complimented with fresh Devonshire cream and paired with a delicious assortment of teas.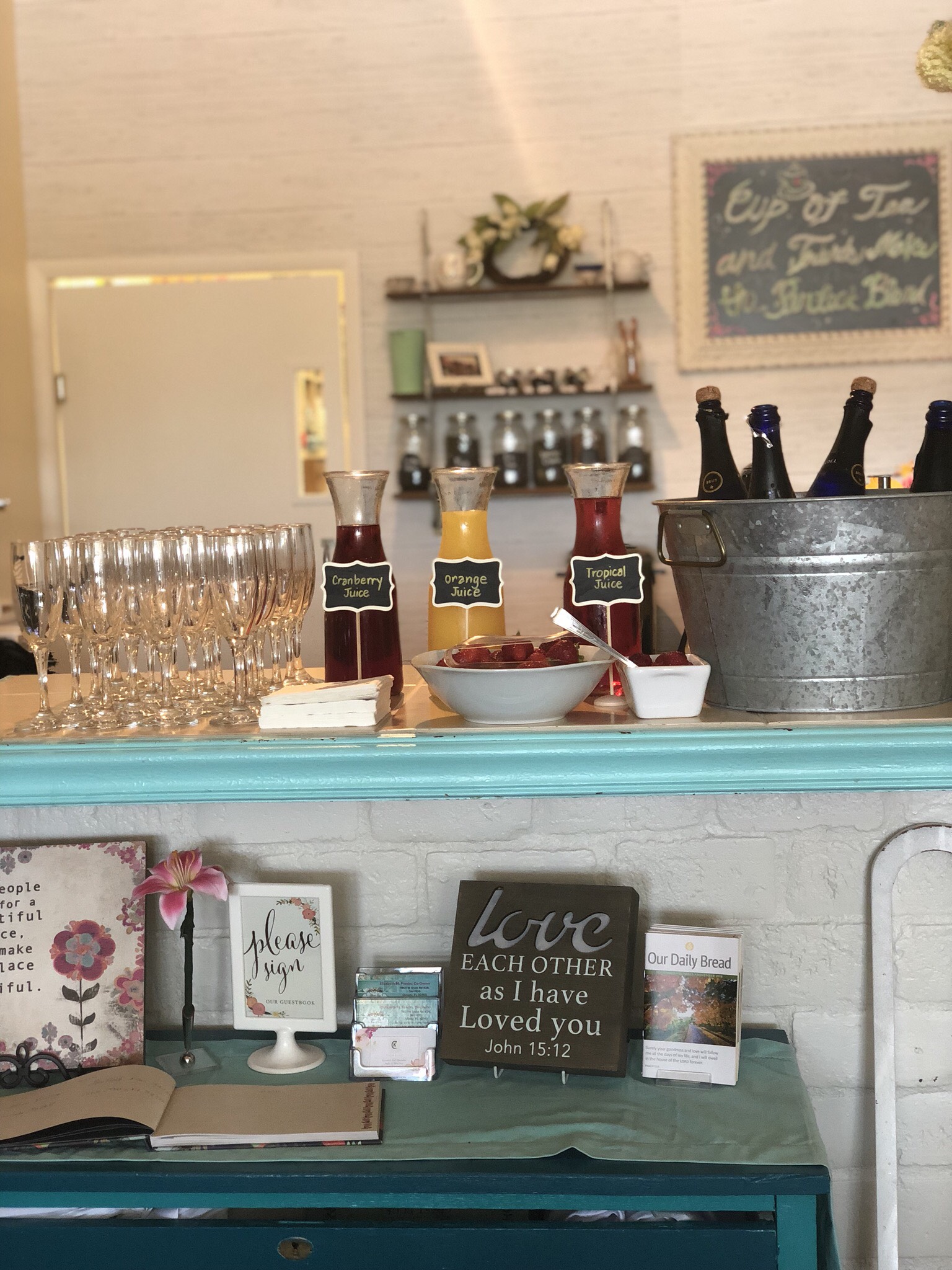 What do you find most challenging about running the business?
Getting it right every single time.
What is the most rewarding thing about running the Lily Lemon Tea Room?
Watching families and friends come together to celebrate a special event and seeing the joy in everyone's faces.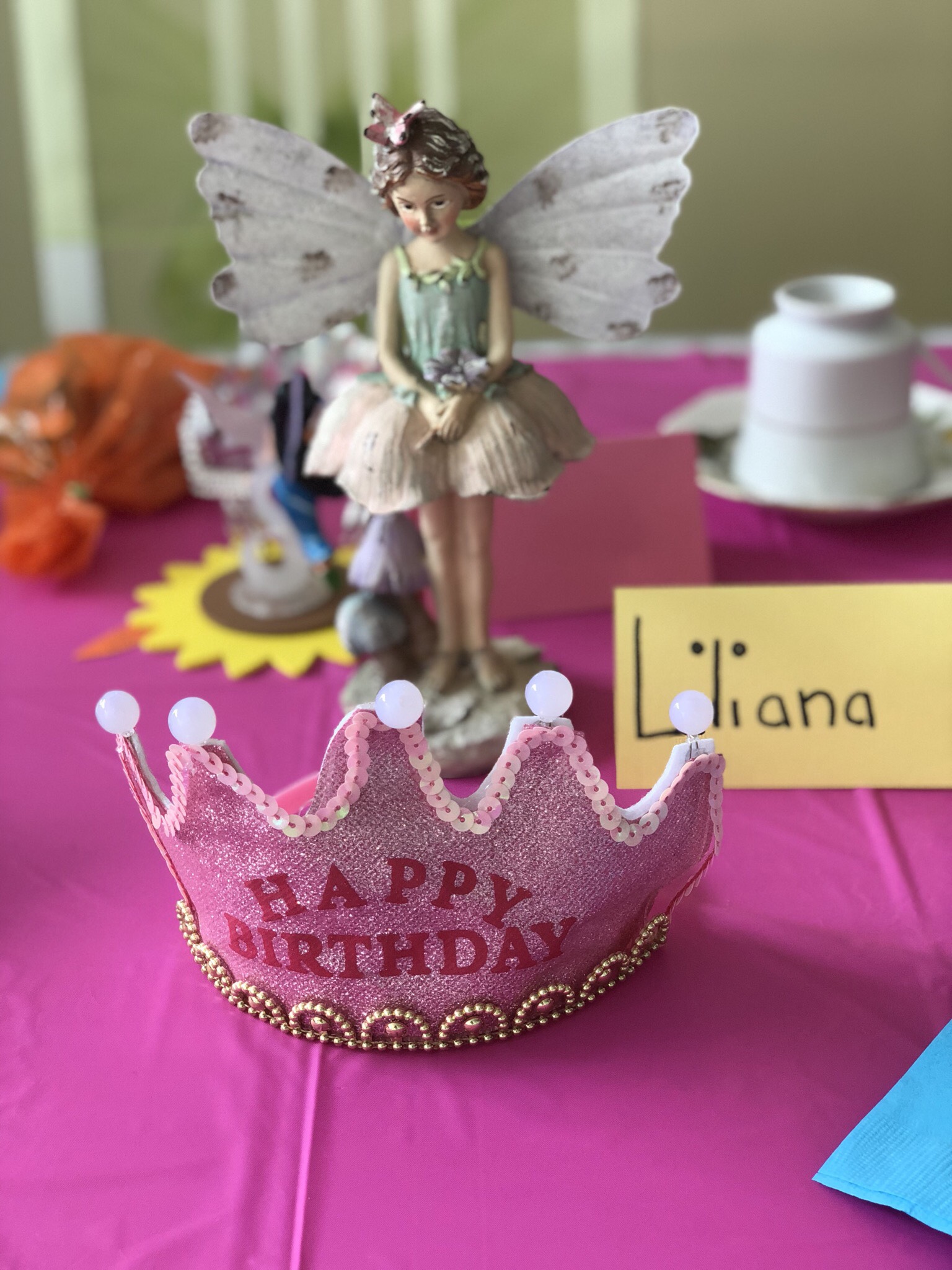 How many team members do you employ at a time?
We currently a team of 8.
Why did you choose Oviedo for a location?
Oviedo's robust community with a hometown feel is the perfect for a place to slow down and sip and savor a slower pace and simpler times.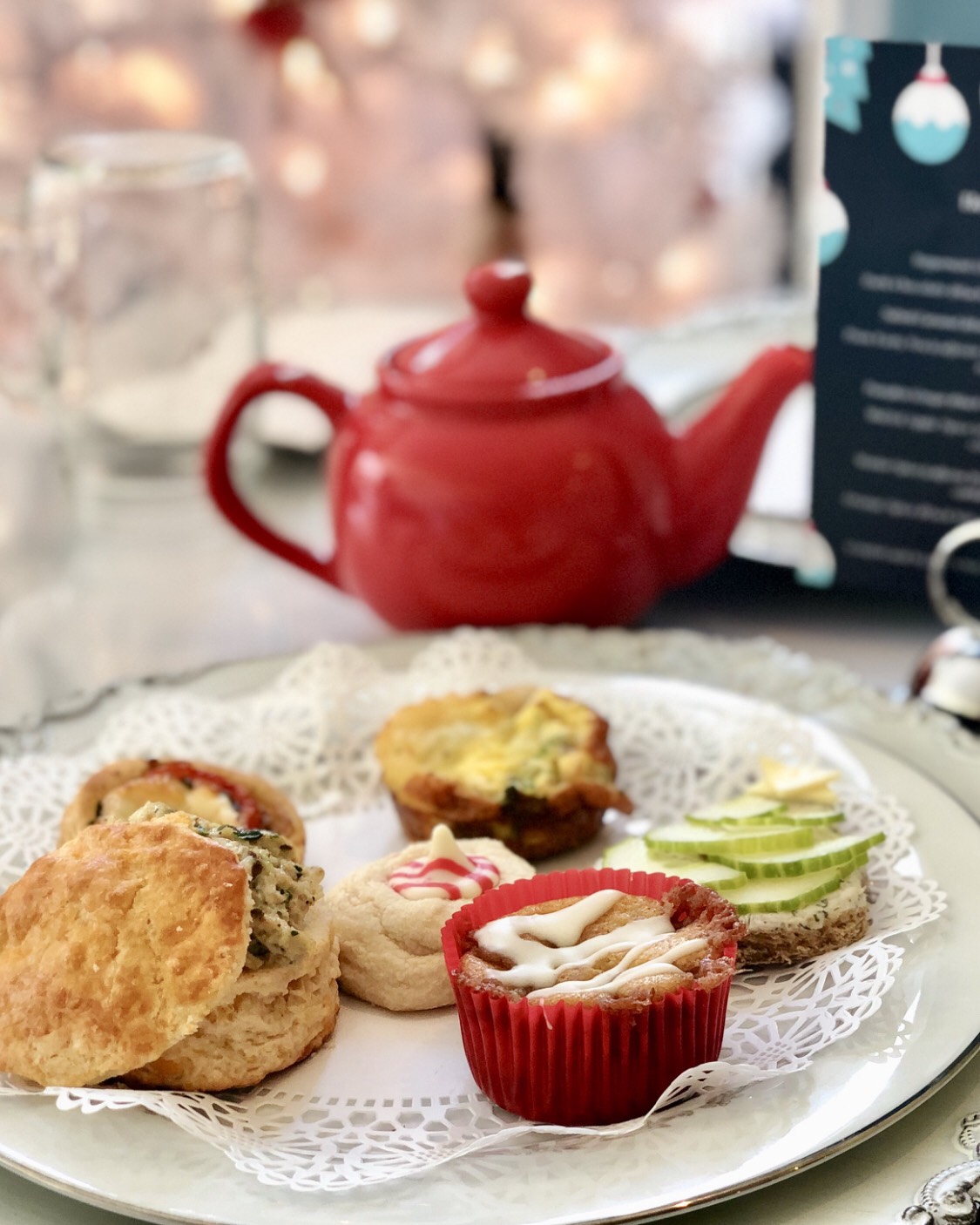 Where can we find The Lemon Lily Tea Room online?
Instagram @Lemonlilytearoom
Facebook @The Lemon Lily Tea Room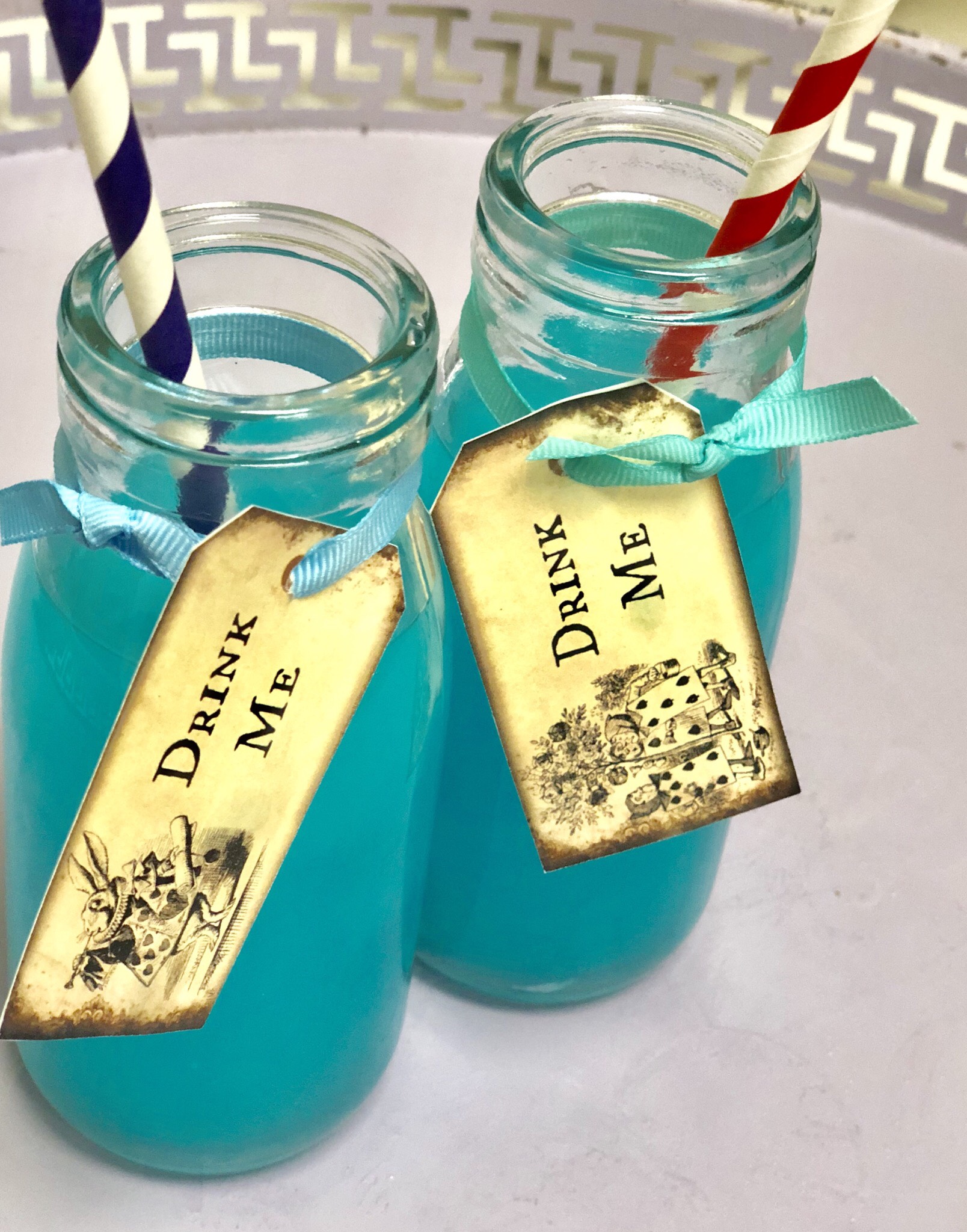 Is there anything else you would like is to know? Upcoming events, etc.
We are looking to continue bringing the community together. One way will be book club events and we are looking forward to hosting community service events that bring people together to create items that can be donated to people in need.
Special thanks to Elizabeth of The Lily Lemon Tea Room, for sharing with us!
For all our blog readers, we have a chance for you to win a $25 Lily Lemon Tea Room Gift Card.
It's easy to enter: Head on over to the TeamSBK Facebook Page, and leave us a comment stating what your favorite flavor of tea is. That's it. We will pick a random winner on Thursday, February 7th.
Thank you for taking the time to read the blog, friends. We look forward to featuring many more, Central Florida small businesses. If you need us for anything, please don't hesitate to get in touch.
Sincerely,
TeamSBK | Stacie Brown Kelly | 407.221.4954