This month's featured small business is Becky's Boutique

Becky was nice enough to share her story with us.
When did you start the Becky's Boutique brand and what was the inspiration behind it?
I started my business when I was pregnant with my second child. I started creating and sewing items for his arrival. I posted them on Facebook and they got a lot of attention. People started asking me to make them items and it grew rapidly from there.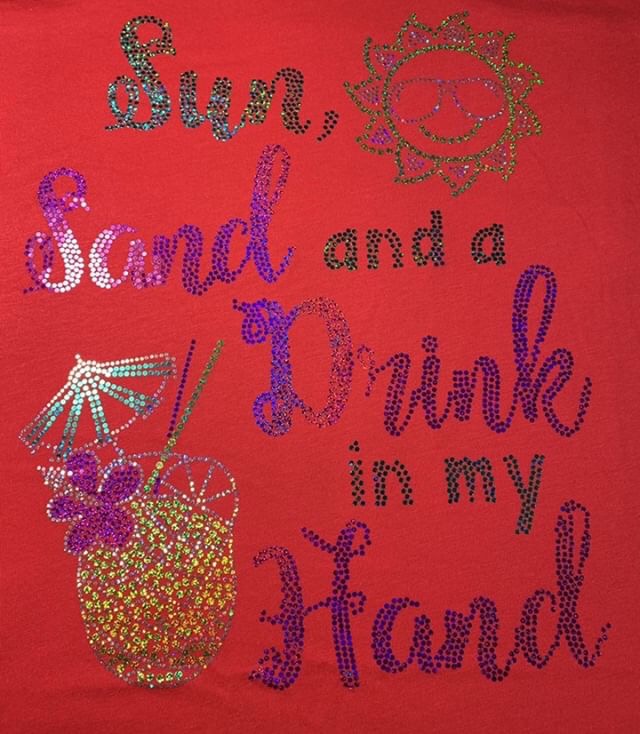 What kind of items can we find in your shop?
At Becky's Boutique we offer: embroidery, monogramming, custom full color shirts, vinyl, screen printing and bling. We do a lot of school and team orders along with local business orders.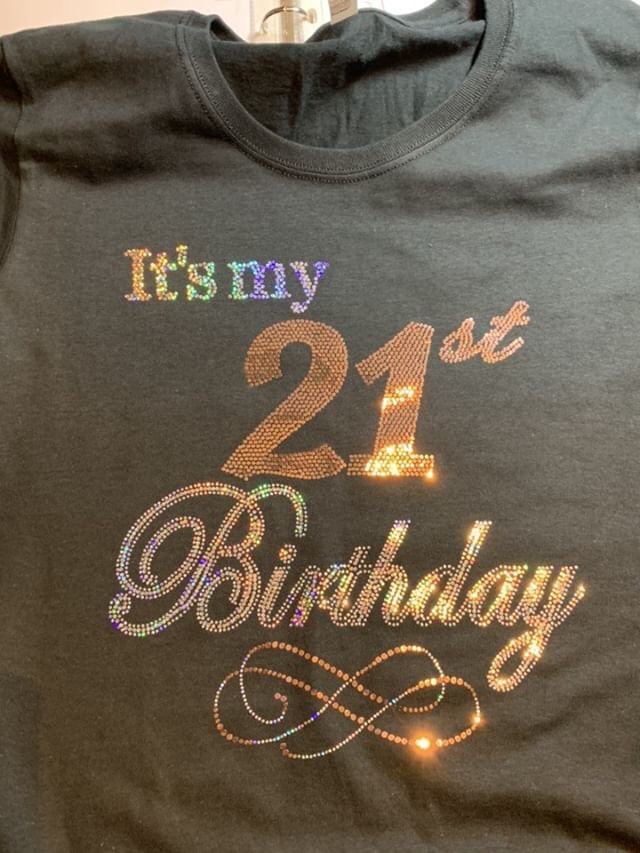 What do you find most challenging about running the business?
Time! There is never enough time. lol
What is the most rewarding thing about running Becky's Boutique?
The look on my customers faces when they see their item that I created and their eyes light up and huge smiles come across their face. That is so rewarding.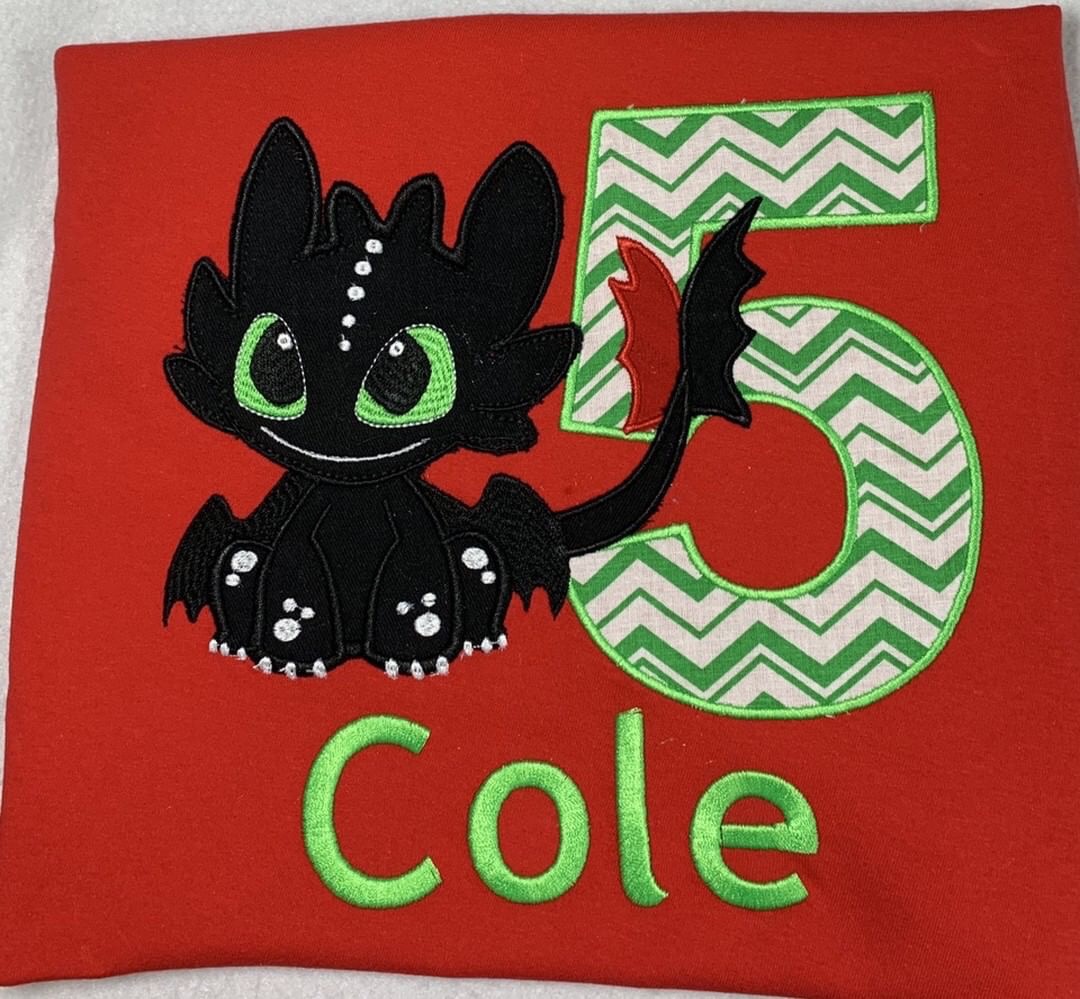 How many team members do you employ at a time?
We currently have 4 team members.

Where are you located?
I am in Orlando just south of Chuluota.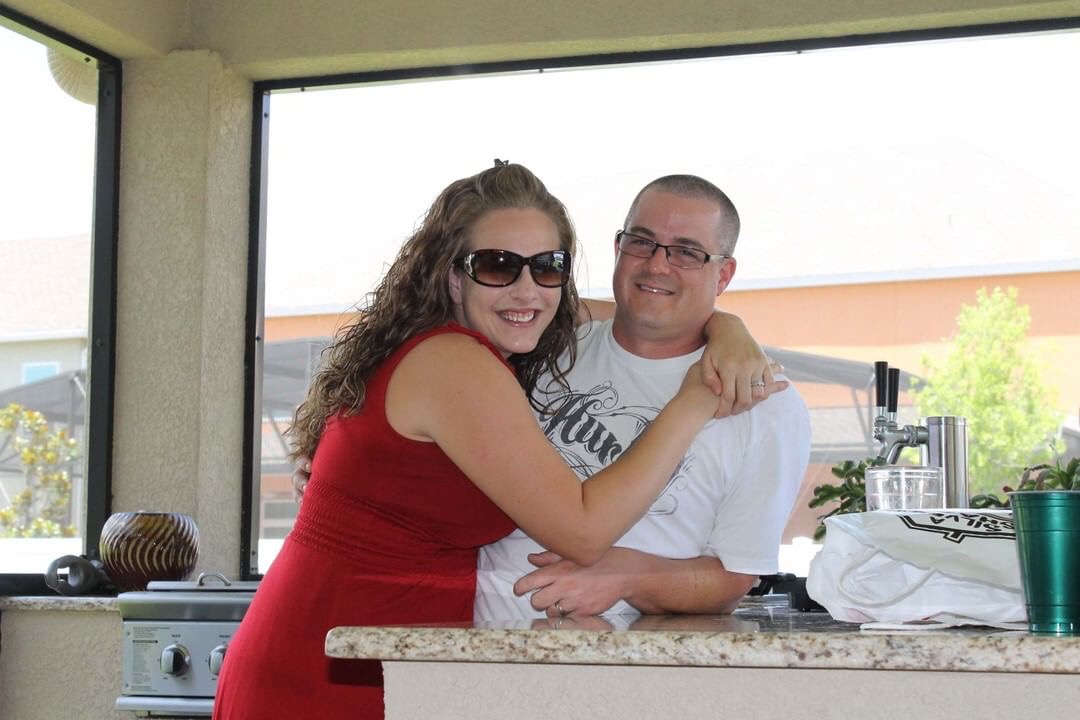 Where can we find Becky's Boutique online?
Is there anything else you would like is to know? Upcoming events, etc.
Our shirts and custom items make great Christmas gifts. Be sure to follow us on social media so that you can hear about our specials and new product releases.
Thank you for sharing your story, Becky!
We appreciate you taking the time to read the blog, friends. We look forward to featuring many more, Central Florida small businesses. If you need us for anything, please don't hesitate to get in touch.
Sincerely,
Team SBK | Stacie Brown Kelly | 407.221.4954